As the temperature drops, the leaves start to turn yellow, and the children scream at the school by my house, it's hard to ignore one obvious fact: fall is pretty much here. Other than the screaming kids, this is hands-down my favourite time of the year! It's always been nice to curl up with lots of blankets and sip lattes, but lately, even though I didn't think it was possible, there have been a few things that have made this extra-cozy time of year even better!
Pumpkin Cream Cold Brew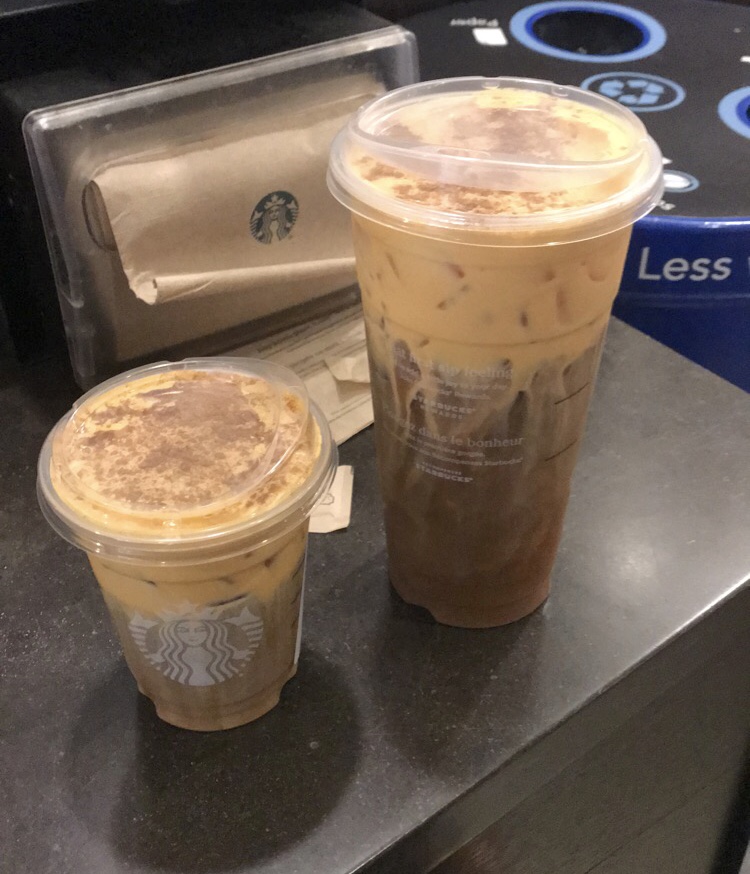 This is one that you've probably already heard of, especially if you're a frequent customer at Starbucks, but it's really turned into a new obsession/guilty pleasure ever since its launch. Every fall, I've been guzzling pumpkin spice lattes, but this year when Starbucks announced its latest drink, a fusion between the classic PSL and cold brew, I knew I had to try it, at least once, and I'm sooo glad I did! The drink's base is, of course, cold brew, making it highly caffeinated, but the top is a sweet layer of pumpkin spice foam, which feels almost like a pumpkin flavoured milk shake (in the best way possible). As you drink this, the layers slowly combine, which keeps your cold brew from being too bitter (something I've experienced at Starbucks before). The only downside is that it is an iced drink, meaning that as the temperatures drop even farther, it might not be the most attractive option. While the weather is nice though, I'll happily drink all the pumpkin cream cold brew I possibly can.
The Tablo Podcast
The Tablo Podcast is a fairly new podcast, created by Tablo, the frontman of the Korean rap group Epik High. On top of music, Tablo has hosted radio programs, published books, and appeared a reality-style show in Korea. He also never seems to have a lack of wisdom to drop, which is why I was really excited when he announced his podcast. So far, it's been a great mix of pop culture meets life advice, with lots of Marvel based discussions, funny stories about Tablo's daughter, Haru, and advice on everything from finding a job to what to do when you feel down. The Tablo Podcast may be new, but it's quickly become a staple in my week and I wouldn't want to go through fall without it.
Summer Fridays Jet Lag Mask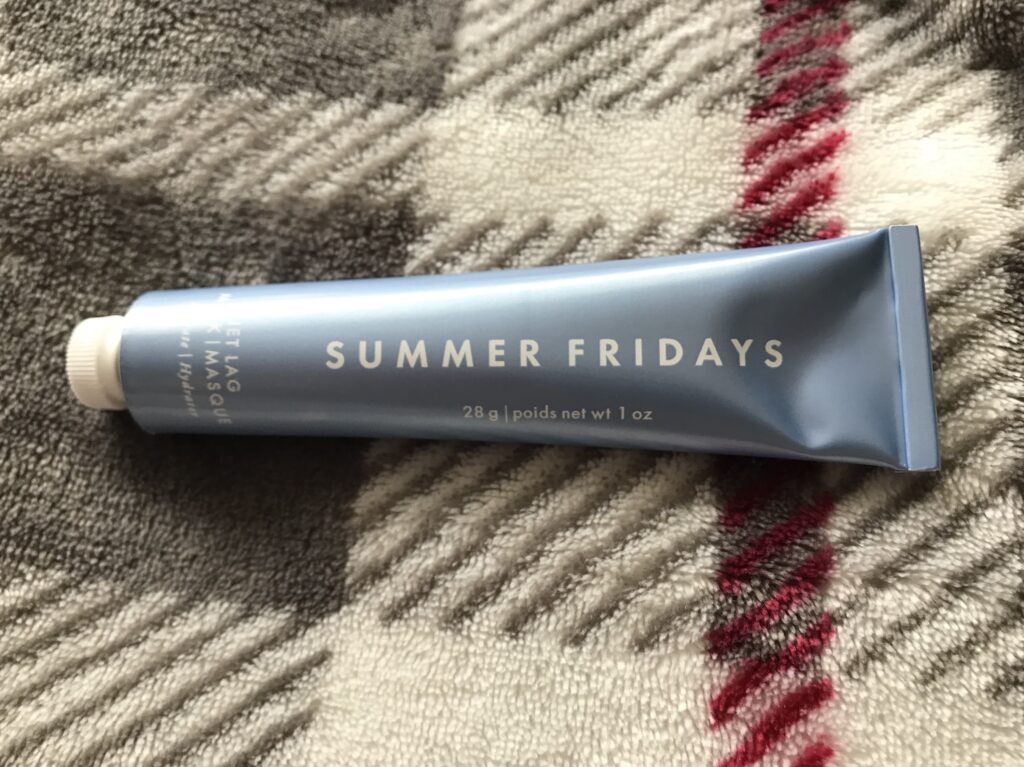 This is yet another new discovery, but one I can really see myself using nonstop, especially throughout the colder months. I know a lot of people have mentioned that this mask has broken them out or clogged their pores, so I would definitely recommend doing a patch test before use, but I really love how the Summer Fridays Jet Lag Mask not only left my skin feeling moisturized after use, but left my skin noticeably softer for several days. It did also leave a vaguely waxy feeling to my skin (almost like after using an oil based cleanser), but personally, that didn't bother me. If anything, I was just impressed by how much softer and more moisturized my skin felt! Since I didn't notice any potentially drying ingredients, I'll definitely be using this all throughout the fall and winter!
Bite Beauty Agave Lip Mask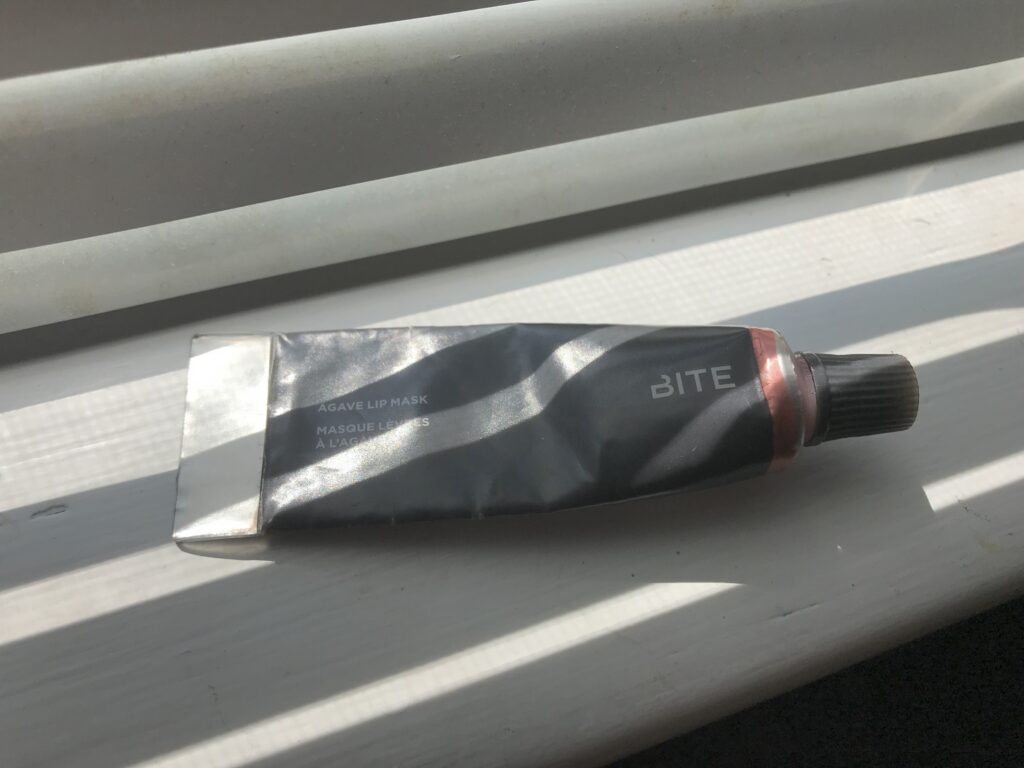 My ride or die for the last two years, I wouldn't be able to make an essentials post without mentioning my beloved Bite Beauty Agave Lip Mask! Although it's too thick for humid summers, the Agave Lip Mask has saved my lips from bleeding countless times during the cold Canadian winters, and since another one is right around the corner, my beloved Agave is coming out of hibernation! I really can't say enough good things about this product- I have a mild lip balm obsession and I've tried SO MANY different lip balms, but none of them are as thick or moisturizing as this one! It also gets bonus points in my book for being a Toronto brand, and is cruelty free as well! Although the price is a bit high, a single tube can last you forever- I've had my current tube for over a year and a half and it'll probably last me through this winter as well before I need to replace it. Honestly, you'll probably lose this product before you run out of it, and even if you do, it's still worth getting.
Briogeo Don't Despair, Repair Deep Conditioning Treatment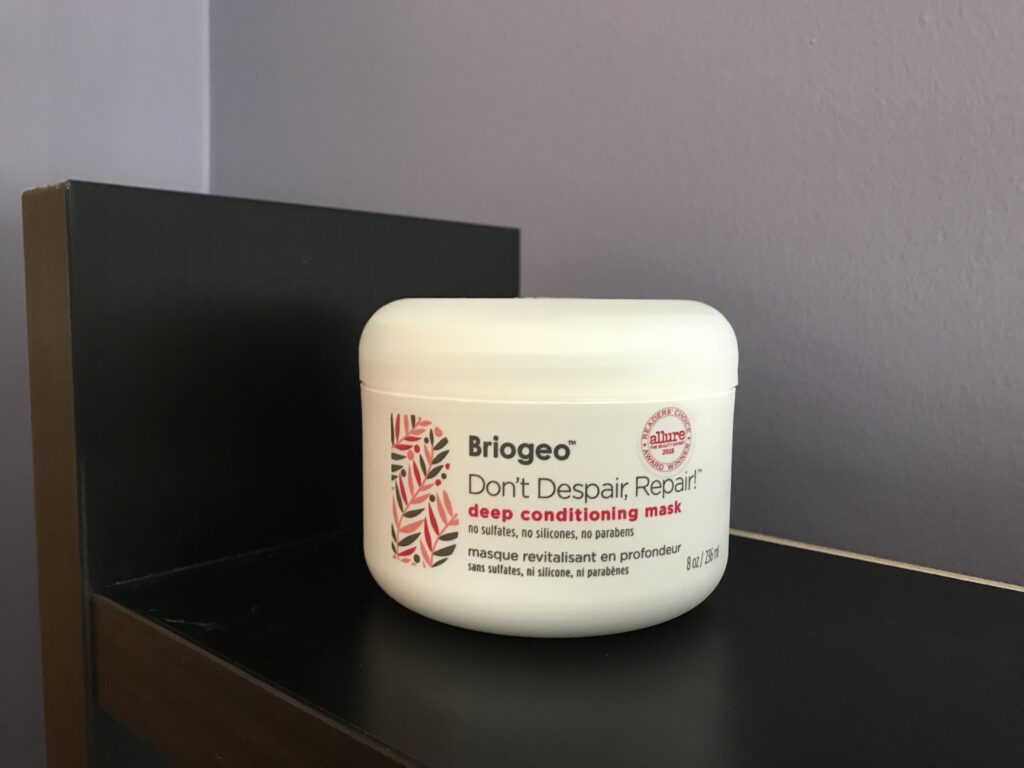 As the weather gets colder and the humidity decreases, it isn't just my skin that's left in need of moisture. Personally, I know that my hair always gets much dryer and looks half dead in the winter, which is why I'm a big fan of the Briogeo Don't Despair, Repair mask, especially in the cooler seasons. My hair also likes to weigh itself down, so I'm careful not to use it too often, but I've noticed that by using this mask once every week or two, especially in the winter, it looks much shinier and healthier! Again, this is a product that I bought a while ago, but never seems to run out, so although it does have a bit of a higher price point, it'll definitely last you a long time!
I'm a huge fan of all of these things, and definitely will be turning to them over and over again throughout the fall months! What are some of your favourite fall essentials?