With the holidays right around the corner, there's so much to do, including buying gifts at the last minute. If you're anything like me, you've procrastinated buying your gifts (or you forgot to pick up a present for someone), and you're also on a budget. With the malls packed the weekend before Christmas, the following gift recommendations are simple and will help you get in and out of stores without breaking the bank.
Candles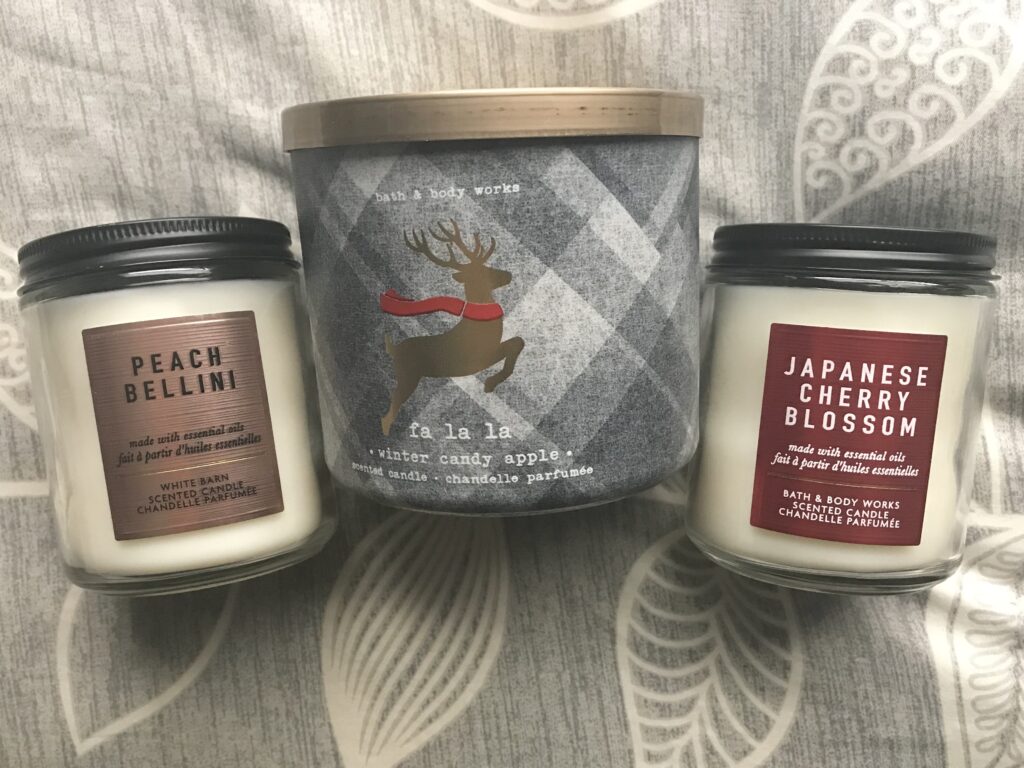 One of the simplest gifts to pick out, an amazing candle can cost as little as $15 (Bath and Body Works keeps having sales!) and will last for a long time. Holiday scents like 'Tis the Season and Cinnamon Spiced Vanilla can keep festive spirits up well into January, while year-round scents like Peach Bellini and Paris Café smell great and add a cozy vibe all throughout the year.
Tea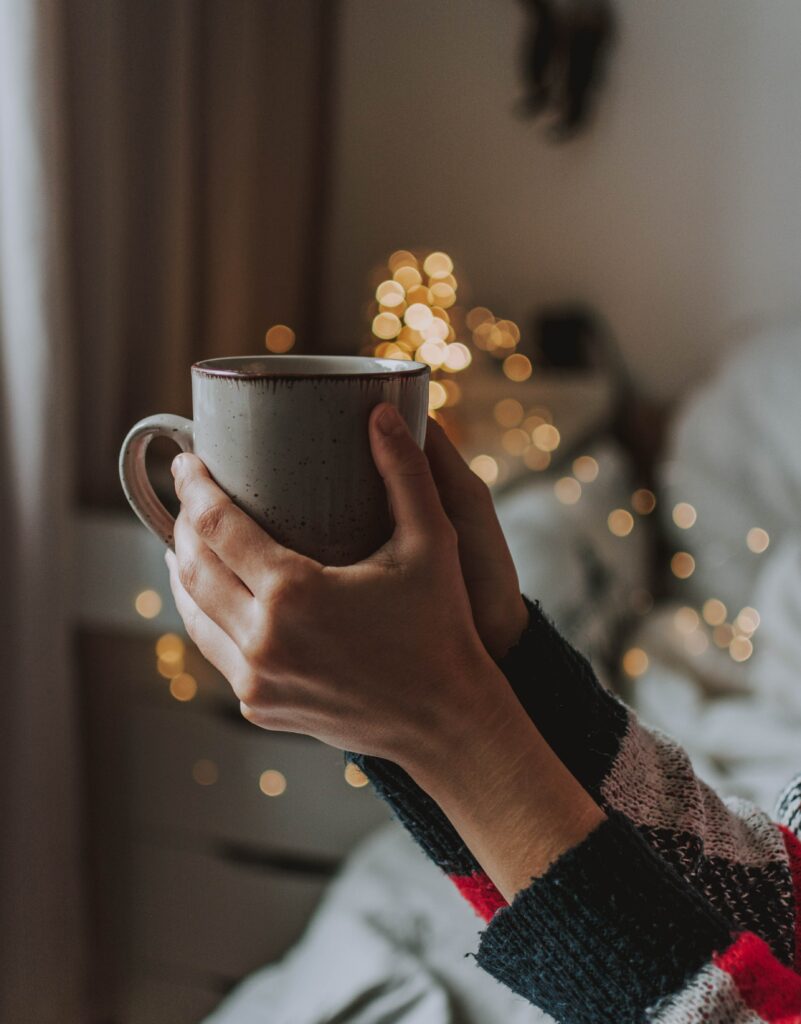 Like scented candles, tea can make even the coldest winter nights cozier. Tea can be easier to buy though, since you can pick out a holiday set, like the ones that David's Tea puts out. Just be sure to avoid any ingredients that your recipient is allergic to, and include a gift receipt in case of allergies you didn't know about.
Lotion Sets & Face Masks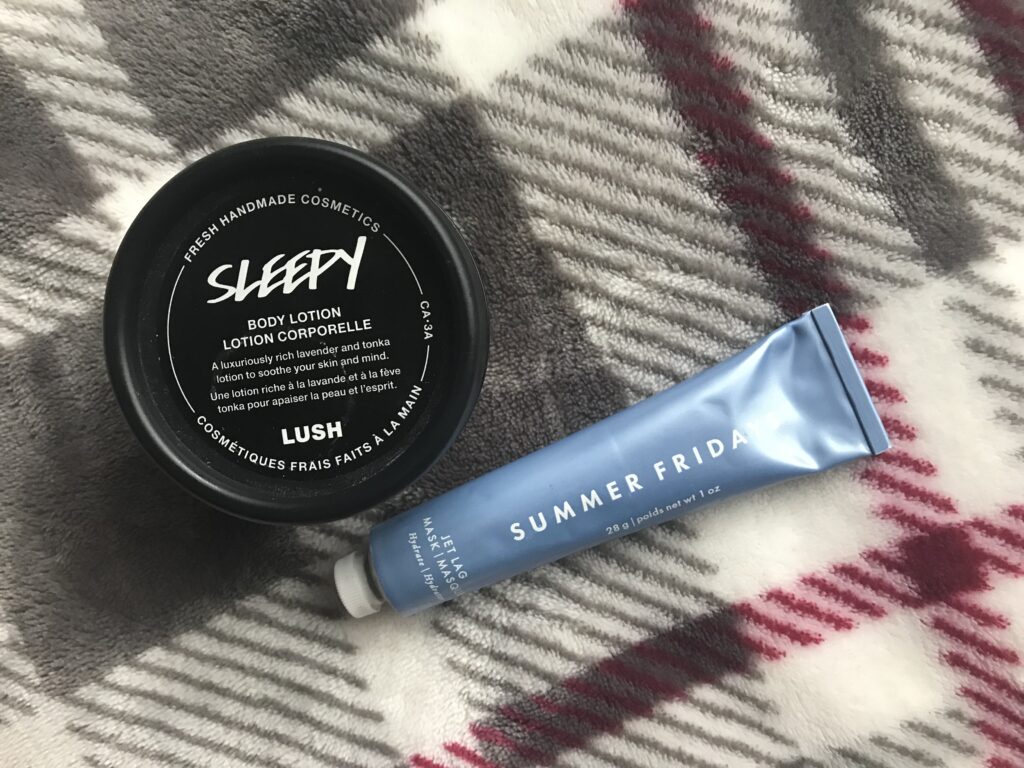 Winter weather tends to dry out people's skin, so a moisturizing face mask or a nice lotion (like this one that smells like lavender) will be well appreciated. The Body Shop also puts out amazing sets (generally with body lotions, shower gels, and similar products that smell amazing) for great prices.
Workbooks & Planners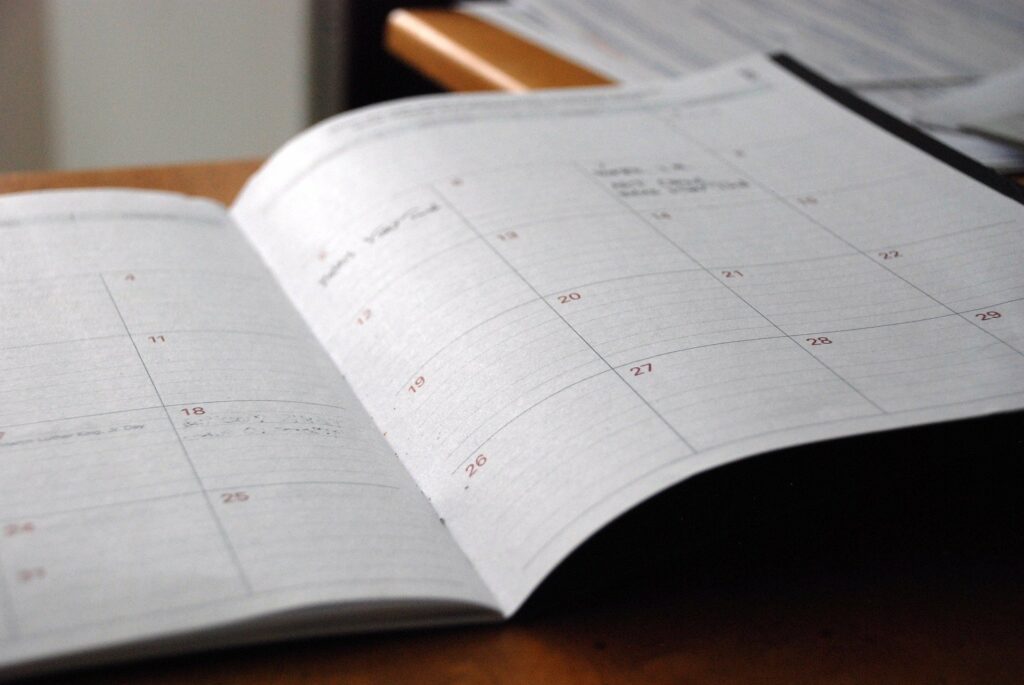 If your gift recipient has been hinting at any new year's resolutions (like practicing gratitude or mindfulness), why not get them a workbook to help with it? Similarly, if you know that your recipient likes to bullet journal, why not get them a new journal for the new year? A daily planner might also be a good option for someone who isn't as creative or doesn't have much time to put into a bullet journal.
Tickets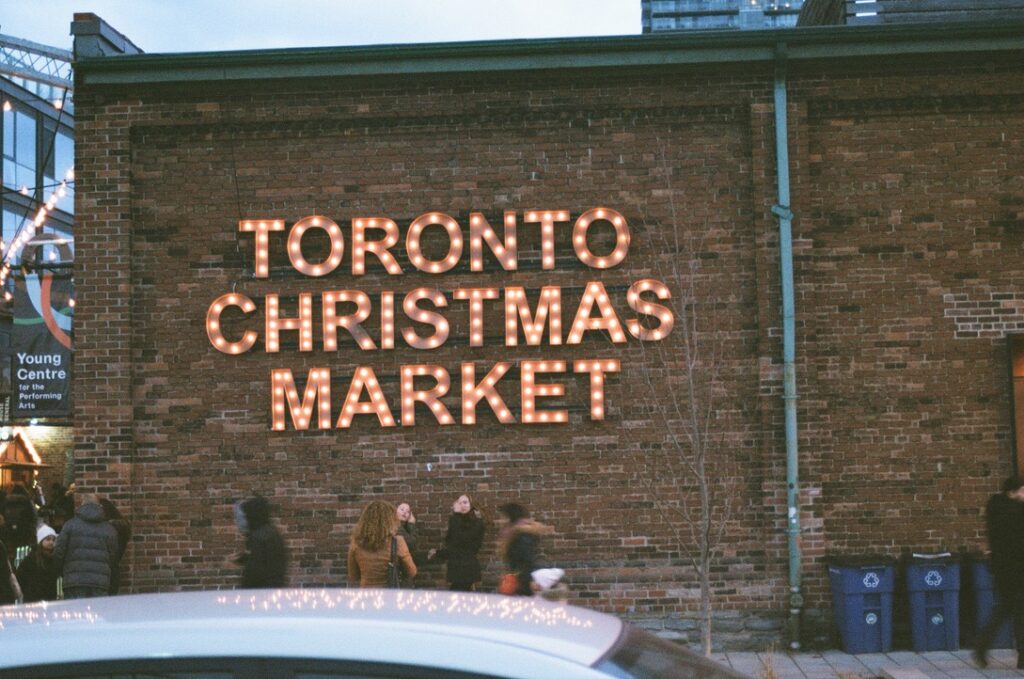 If you really don't want to leave the house to buy a gift have a bit more money to spend, you might want to look into getting your recipient tickets to something. Whether it be a concert, movie, or live show, tickets will make sure your recipient doesn't just hibernate all January (something that's way too easy to do). You also won't just be giving them another piece of clutter, and if you go together, you'll both make valuable memories.